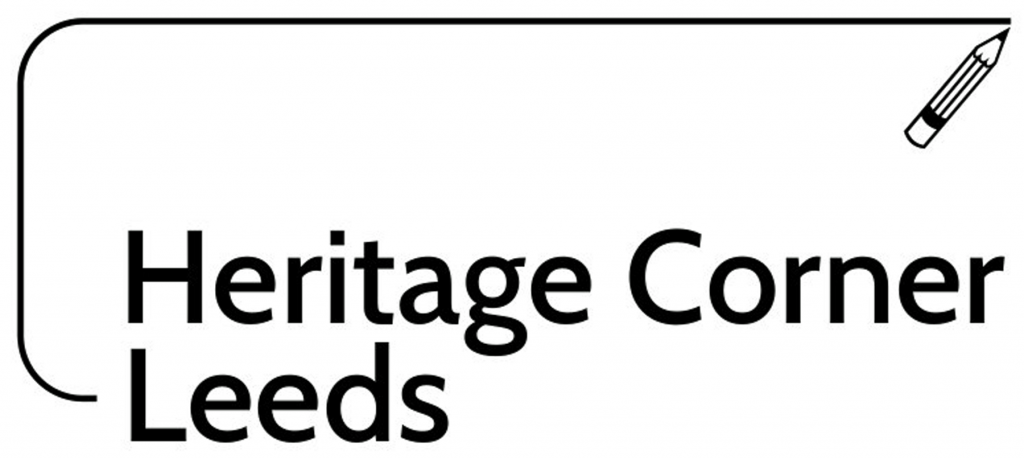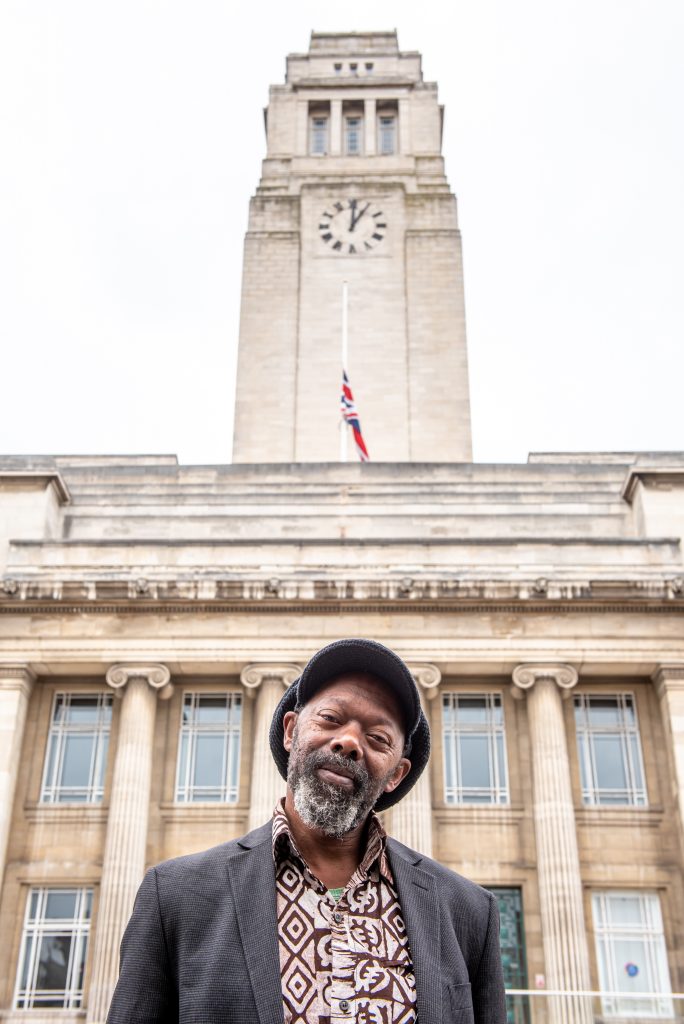 Leeds-based Heritage Corner is committed to uncovering, sharing and celebrating the hidden narratives of African history in the UK. The project is one of nine organisations to benefit from Reed Exhibitions 2020 $1 million donation to selected not-for-profit partners around the world who are committed to promoting racial equity. Joe Williams tells us about their work.
Q. How would you describe Heritage Corner?
We are an education and community engagement project which blends creativity with Black history as a way to deliver anti-racism and diversity training alongside our arts projects. We focus on exposing and sharing narratives on the African presence in Yorkshire, through our Leeds Black History Walk (LBHW); targeted youth work and teacher training; as well as through creative collaborations with top artists and leading cultural experts. A growing number of public sector and private organisations are also engaging with our in-person and online safe space workshops to discuss ideas around race and identity.
Q. What inspired you to launch the project?
My background is in theatre and education. I trained as an actor and was looking for African British narratives to share with schools that reflected the black story here in the UK; but that information wasn't available or easily accessible, and certainly not in the mainstream. In 2005, I was part of a community initiative in Chapeltown which developed the Leeds' bicentenary transformation project. This brought together several groups and individuals in 2007 who wanted to tell positive stories commemorating the bicentenary of the abolition of The Trans Atlantic Slave Trade. Our Leeds Black History Walk, which began in 2009, evolved out of that. We got such encouraging reactions to the walk that I founded Heritage Corner in 2014 to develop new creative projects to engage the public in positive narratives which challenge the negative misinformation about people of African heritage.
Q. Why is it important that these stories are heard?
I know what it's like to grow up feeling that you have no history or heritage and that you've contributed nothing to civilization; because if you open up any book on world heritage and civilization, Africa and Africans are mostly absent. I want future generations, and not just people of African descent, to know that we have a shared humanity and to celebrate it. A lot of the people, black and white, who come on the Leeds Black History Walk are amazed at what they discover, because it was simply never taught to them at school, and is not part of our cultural narrative. Many come away eager to pass on what they have learned, and wanting to know more. By sharing previously untold stories promoting Britain's rich diversity there is a real sense that we are helping to break down communication barriers and bring communities together.
Q. Tell us more about your Leeds Black History Walk.
It's a family-friendly, two-hour public walk beginning from the steps of Leeds University's iconic Parkinson Building. It exposes many hidden Black narratives, highlighting the achievements of ancient African Civilisations and key Black historical figures with direct connection to Leeds and Yorkshire. The African presence in Yorkshire goes back 2,000 years, when African priests, soldiers, merchants and others lived in Roman York. We also look at Nubian influences on Leeds' architecture, and tell the story of Pablo Fanque, a celebrated Britain of African origin who formed his own circus in Wakefield. And we bring it up to date with stories of the struggle of the Windrush generations and discussions around how the Black experience continues to be written out of history. For anyone interested in attending, I would recommend booking in advance as it has become very popular!
Q. You recently announced a project with Harewood House, which is built on the proceeds of slavery. How did this come about?
Yes, called 'A Storm at Harewood', this is one of the new projects Heritage Corner has been able to accept. Reed's donation has allowed us to take on large scale projects like this, knowing we are secure in both capacity and stability as such projects mean reducing our involvement in smaller ones. We are so excited that we could take this opportunity and create this new walk specifically for Harewood, a stately home just north of Leeds. Its owners, the Earl and Countess of Harewood, describe it as a living history, with many stories to tell, and are always striving to stay relevant to the present day. They are very upfront about the house being built on the proceeds of the West Indian sugar trade and approached us to create a walk around the house and grounds that tells the story of Harewood in an honest and meaningful way. While researching the project we discovered that Pablo Fanque (the aforementioned Black circus owner) performed at Harewood in in the 1840s during a storm in which his tent was blown away. This year also marks the 150th anniversary of his passing, so it seemed appropriate to have the walk led by two actors in the guise of Mr and Mrs Fanque. This enabled us to create a narrative which combines the darker side of history with a lighter form of presentation which highlights our shared humanity.
Q. How else is Reed Exhibitions' donation supporting your work in 2021?
Interest in our services has been growing steadily over the last 10 years, but surged in 2020, fuelled by demands for racial justice following George Floyd's murder. Your donation has already made a huge difference to our capacity this year, enabling us to reach out to new audiences through a number of creative projects. In addition to our new Harewood walk, it is has enabled us to bring in a brilliant young actor to take our Black history narratives into more local schools, hopefully starting in September, we already have a number of bookings in place. Training up a new generation of educators and creatives is vital to our long-term future and legacy. Reed are also helping to fund the development of our new website to share and promote our work. This is a much needed development and we are looking forward to its imminent launch.