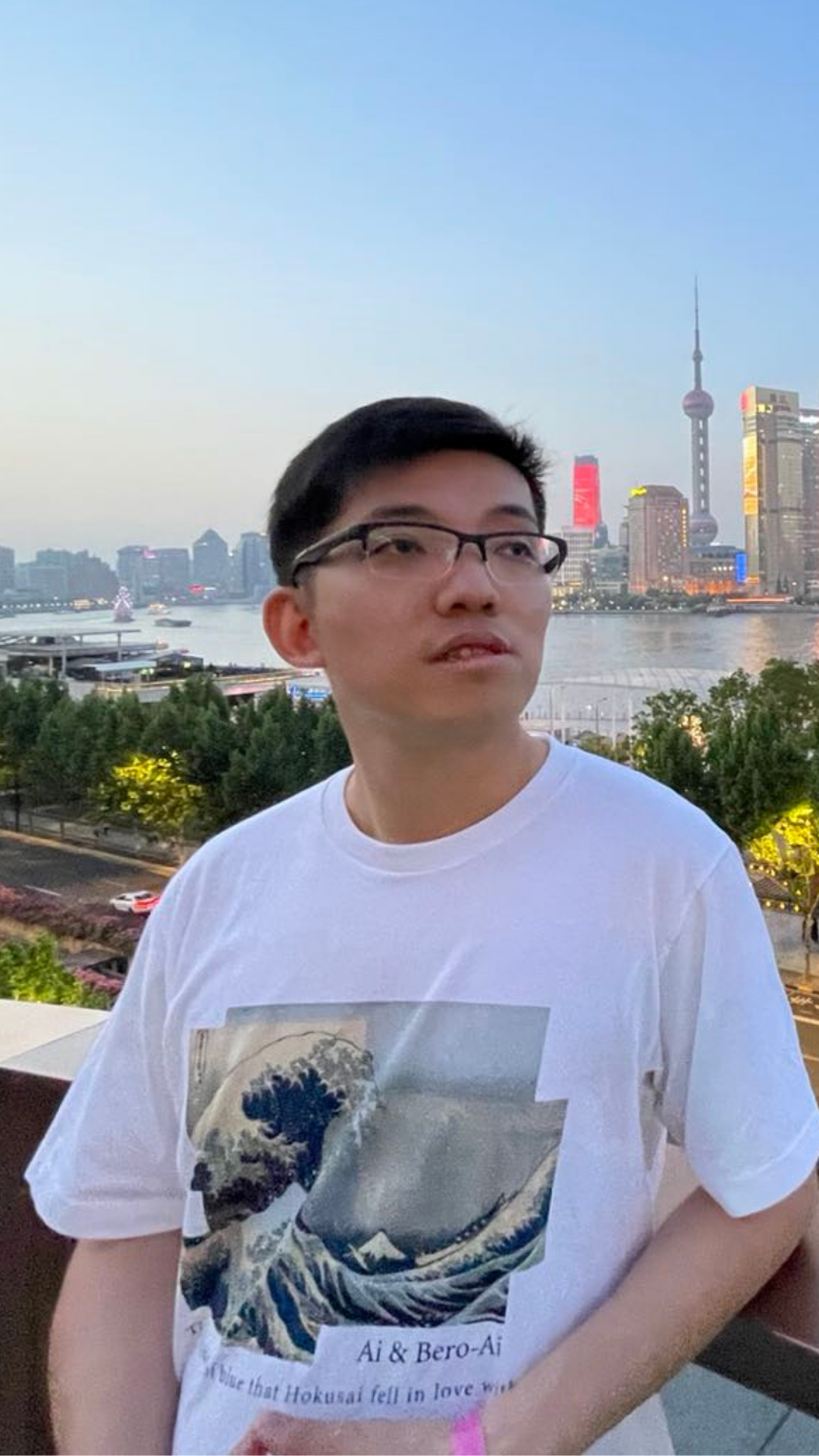 Spotlight on… Tarry Yang, Assistant Sales Manager, China 
1. What's the best piece of advice you have ever been given? 
To constantly share valuable information with your customers and create a truly consultative sales brand image in their minds and hearts, so that they can trust and rely on your expertise, products and services. 
2. What is your favourite meal and where would you most like to eat it? 
Seafood, of course! At Hong Kong's Lamma Island and Cheung Chau with friends, enjoying the sea breeze, using the most seasonal ingredients and fresh seafood, cooked in the simplest way.  
3. What does a perfect vacation look like for you? 
In 2019 I visited Xishuangbanna, Yunnan Province, to enjoy the local customs and folklore.  Here both body and mind can be completely relaxed and integrated into the local life. It's a wonderful experience.  
4. What work achievement are you most proud of and why? 
Becoming a good friend of my customers, and helping them to discover valuable business opportunities through our face to face exhibitions and online services. I always try to keep right up to date with the changing trends in the packaging market at home and abroad, and to familiarise my customers with them, so that they can take advantage and enter new markets more quickly.  
5. What advice would you give to someone looking to work in events? 
Take more time and perspective to understand the real, rapidly changing needs of your key customers. This is very useful for closing sales and marketing planning. Also, by understanding the different needs of individual customers and their industry, you can accelerate the sales process and reduce the cost of customer acquisition.  
6. What attracted you to work at RX? 
The global nature of the company, its open and inclusive working environment, and its customer-oriented values.